Posted on
June 27, 2021
by The D.E.A. ROGUE WARRIOR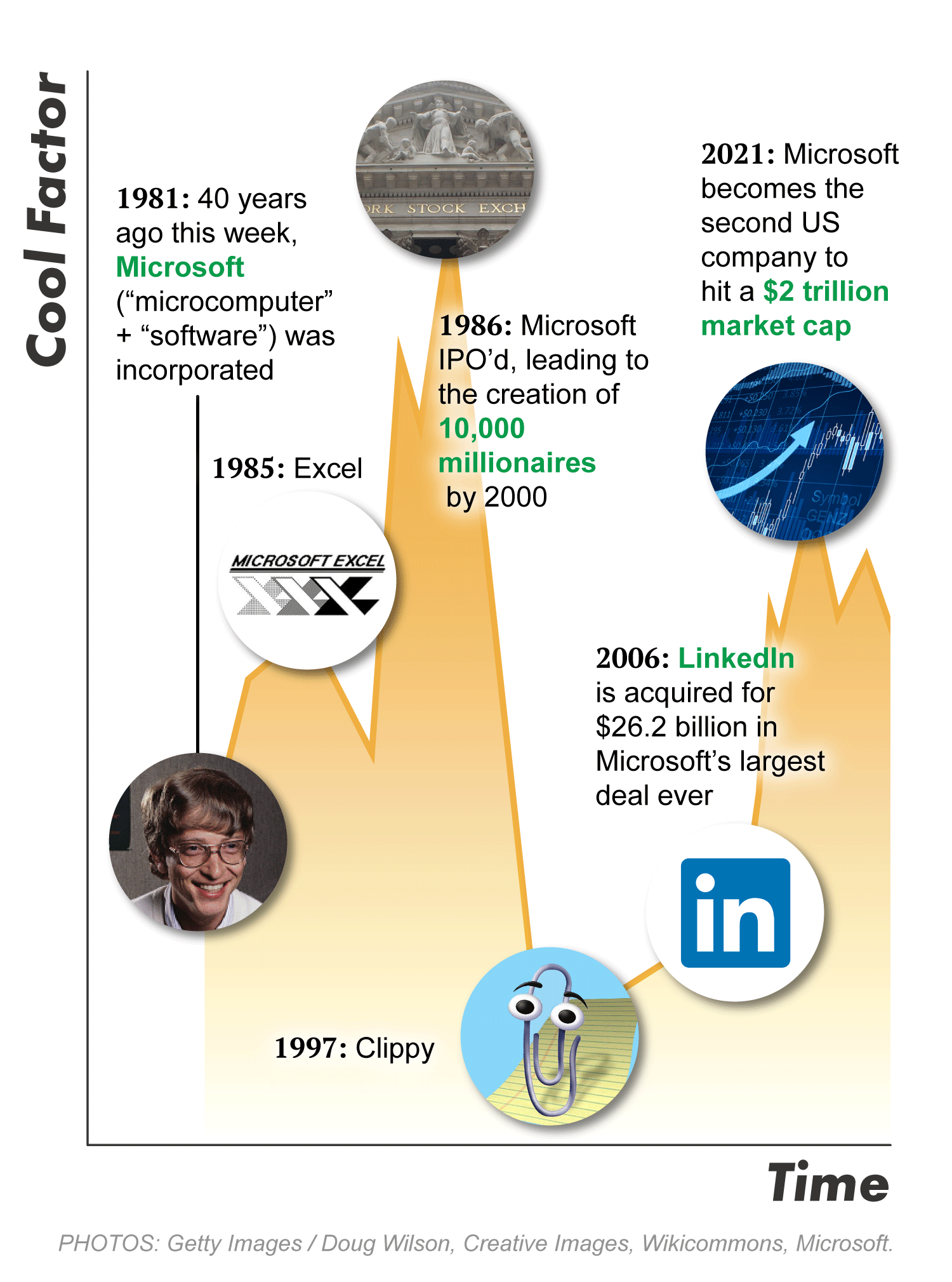 ASSESSMENT: Your thoughts are appreciated.
ORDER TEXTBOOK: https://www.routledge.com/Comprehensive-Financial-Planning-Strategies-for-Doctors-and-Advisors-Best/Marcinko-Hetico/p/book/9781482240283
THANK YOU
***
Filed under: Book Reviews, iMBA, Inc., Investing | Tagged: David Edward Marcinko, Investing, IPO, microsoft | 2 Comments »
Posted on
June 27, 2021
by The D.E.A. ROGUE WARRIOR
INSTITUTIONAL Foreword WITH Comprehensive Review AND FREE PREVIEW
Filed under: "Doctors Only", Career Development, Health Economics, Healthcare Finance, Managed Care, Practice Management, Professional Liability | Tagged: david marcinko, Hospitals and Healthcare Organizations | Leave a comment »
Posted on
June 27, 2021
by The D.E.A. ROGUE WARRIOR
Walmart's Push to Create Healthcare "Super Centers"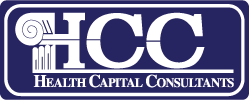 Walmart, the world's largest retailer, opened the first Walmart Health in 2019 with the main goal of helping to meet the healthcare needs of the communities they serve. After opening six locations in almost two years, Walmart is looking to operate a total of 22 standalone clinics by the end of 2021.
This Health Capital Topics article will review Walmart Health's approach to delivering primary care, the communities into which it is expanding, its partnerships it is developing in the healthcare sector, and the competitive landscape in which it operates. (Read more…)
Citation: https://www.r2library.com/Resource/Title/0826102549
ASSESSMENT: Your thoughts are appreciated.
THANK YOU
***
Filed under: Breaking News, Glossary Terms, Health Economics, Health Insurance, Health Law & Policy, Healthcare Finance | Tagged: Health Capital Consultants LLC, Walmart, Walmart Super Centers | Leave a comment »