MATH NERDS
By Dr. David E. Marcinko MBA
SPONSOR: http://www.CertifiedMedicalPlanner.org
Fibonacci, also known as Leonardo Bonacci, Leonardo of Pisa, or Leonardo Bigollo Pisano, was an Italian mathematician from the Republic of Pisa, considered to be "the most talented Western mathematician of the Middle Ages"
CITE:https://www.r2library.com/Resource/Title
Today, 11/23, is the second holiest day of the year for math nerds after Pi Day. Why? Because it's Fibonacci Day. If you forgot about the Fibonacci series from middle school, it goes 0, 1, 1, 2, 3, 5, 8, 13, 21, and so on, formed by taking the sum of the previous two numbers to create the next number in the sequence.
Fibonacci numbers can be found in many aspects of the natural world, including petal arrangements in flowers, the shape of hurricanes, a honeybee's family tree, and even DNA molecules.
So yeah, to quote Jack Black in School of Rock, "Math is a really cool thing."
***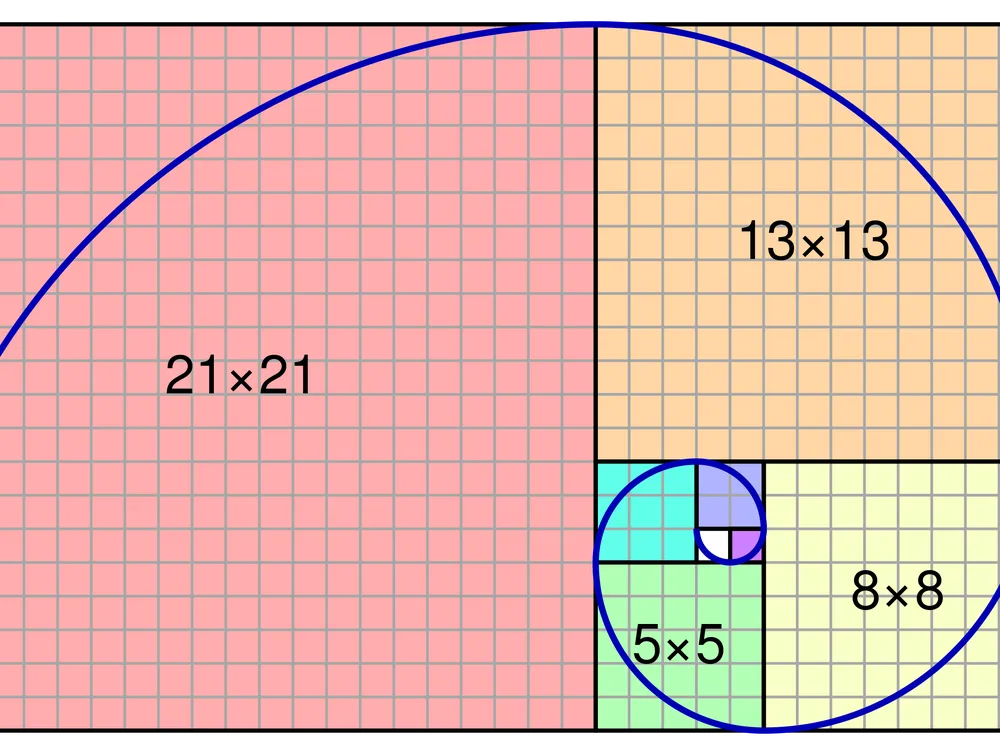 ***
YOUR COMMENTS ARE APPRECIATED.
***
***
Thank You
***
Filed under: Breaking News, CMP Program, Glossary Terms, Health Economics, Investing | Tagged: Certified Medical Planner™, CMP | Leave a comment »