By Dr. David Edward Marcinko MBA
***
World Gratitude Day is a timely opportunity to give your employees their deserved props—beyond an ordinary thumbs-up emoji. And, how you celebrate the day is limited only by your imagination.
Some people write thank you notes to those they appreciate. Some make a point of having "gratitude dinners" with family members. And others start a gratitude journal in which they record what they're grateful for.
***

***
We're all human, and at Workhuman, they get that. Workhuman's employee recognition solution, Social Recognition, helps foster employee appreciation—something that strengthens teams, reduces turnovers, and drives business forward.
Yep, a little "Thank you" goes a long way.
***
AUTUMNAL EQUINOX 2021
***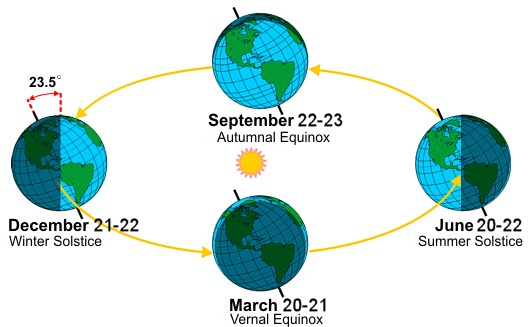 ***
Today, in 2021, the autumnal equinox will also take place at 3:21 p.m. EDT and marks the moment the sun's rays are shining directly on the equator. It's called the equinox because daytime and nighttime are equal lengths. The winter solstice, which occurs on Dec. 21, will be the shortest day of the year and marks the start of winter.
***
YOUR COMMENTS ARE APPRECIATED.
WHAT AR YOU THANKFUL FOR?
MORE: https://www.daysoftheyear.com/days/world-gratitude-day/
***
Filed under: Breaking News, Ethics, LifeStyle | Tagged: autumnal equinox, autumnal solstice, Workhuman, World Gratitude Day 221 |