By Health Capital Consultants, LLC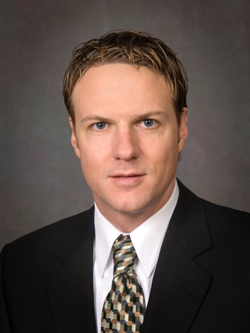 Todd A. Zigrang, MBA, MHA, FACHE, CVA, ASA
[President]
The popularity of special purpose acquisition companies (SPACs) has been soaring in recent years. There are 35 times as many SPACs operating in 2020 as in 2010, and these companies seem poised for greater exponential growth in the future.
While many experts are predicting a continued, rapid increase in SPACs, this article will also examine the factors that could possibly slow SPAC growth and diminish their future prospects. SPACs span several market areas, including biotechnology and healthcare; this article will review SPAC trends generally as well as healthcare SPACs in particular. (Read more…)
Your thoughts are appreciated.

RELATED: https://medicalexecutivepost.com/2021/04/21/spac-v-direct-listing-v-ipo/
Order Textbook: https://www.amazon.com/Financial-Management-Strategies-Healthcare-Organizations/dp/1466558733/ref=sr_1_3?ie=UTF8&qid=1380743521&sr=8-3&keywords=david+marcinko
THANK YOU
***
Filed under: Experts Invited, Investing | Tagged: Health Capital Consultants LLC, SPAC, SPACs, special purpose acquisition companies, TODD A. ZIGRANG |