By Staff Reporters
***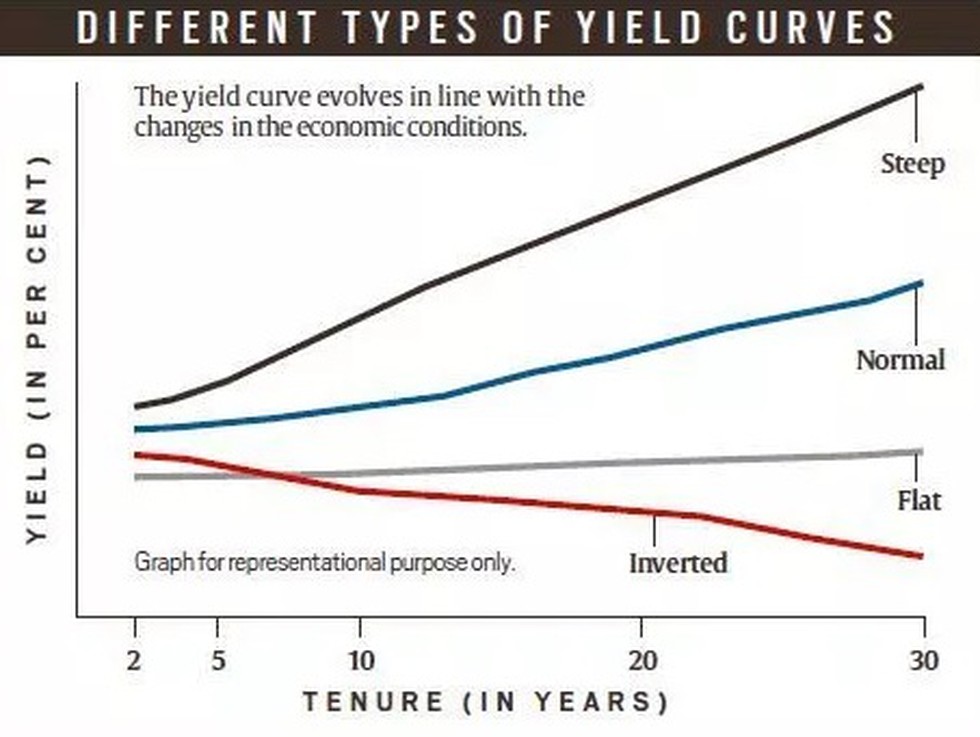 ***
Inflation: 7.2 %: https://www.msn.com/en-us/money/markets/hot-inflation-data-risk-pushing-fed-closer-to-a-super-sized-hike/ar-AATEhLH?li=BBnbfcL
Bonds: A bond selloff eased up a day ahead of an eagerly anticipated inflation report as investors absorbed another batch of earnings reports. The DJIA rose 300 points higher, but tech-related stocks lead the rally on Wall Street as bond yields stabilized and treasury yields paused their run higher ahead of the red-hot inflation report estimates.
Markets: The S&P 500 closed as a rally in Facebook-parent Meta helped the broader tech sector build on recent gains just as the S&P 500 rose 1.5%. The Dow Jones Industrial Average added 0.8%, or 306 points, the NASDAQ jumped 2.1%. And, Meta Platforms (NASDAQ: FB) jumped more than 5% as investors appeared to the buy the dip in the social media company, which hit fresh 52-week lows a day earlier. For the second-straight day, a rally in semiconductor stocks also pushed tech higher, with Nvidia (NASDAQ: NVDA) racking up a 5% gain as analysts downplayed the $1.25 billion hit to the company after its deal to acquire UK chip-maker ARM fell through.
***
COMMENTS APPRECIATED
Thank You
Subscribe to the Medical Executive-Post
***
***
Filed under: Alerts Sign-Up, Investing | Tagged: bonds, DJIA, Facebook, Investing, Meta, NASDAQ, Nvidia, S&P, stock markets, treasury bonds, yield curves |