HEDGE AGAINST INFLATION
By Dr. David E. Marcinko MBA CMP®
SPONSOR: http://www.CertifiedMedicalPlanner.org
***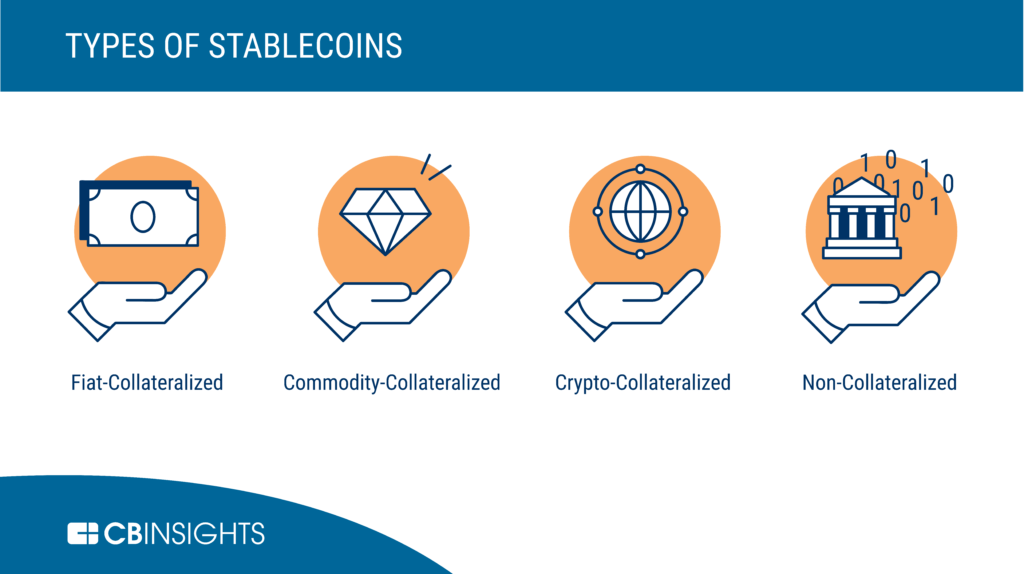 ***
DEFINITION: Stablecoins are blockchain-based digital currencies that have been created with the aim to have a stable value. Stablecoins achieve price-stability through various different methods such as a peg against a fiat currency or a commodity, through collateralization against other cryptocurrencies or through algorithmic coin supply management.
CITE: https://www.r2library.com/Resource/Title/0826102549
Every stable coin includes a specific set of mechanisms that mostly behave in the same way. In general, stable coins keep collateral of the asset and manage the supply. In this way, they incentivize the market, which allows trade of the coin for no more or less than $1.
A stable coin can be considered the best depending on several factors: It should be stable. PAX is one the most stable stablecoin. It should be liquid and available on most exchanges. It should be backed by FIAT. PAX is 100% collateralized in US bank accounts. It should be regulated. It should be redeemable.
MORE: https://www.msn.com/en-us/money/markets/treasury-fed-fear-stablecoins-could-disrupt-financial-system/ar-AAOE7lO?li=BBnb7Kz
PODCAST #1: https://www.youtube.com/watch?v=O3rVWLhBIPo
PODCAST #2: https://www.youtube.com/watch?v=GsSSLDzKCOE
YOUR COMMENTS ARE APPRECIATED.
Thank You
***
Filed under: "Ask-an-Advisor", Alternative Investments, CMP Program, Glossary Terms, Information Technology, Investing, Touring with Marcinko, Videos | Tagged: blockchain, Certified Medical Planner™, CMP, crypto-collateralization, cryptocurrency, fiat collateralization, inflation, IT, PAX, Stablecoins |