Malpractice Allegations Alter Practice Patterns of Emergency Department Doctors
QUERY: When physicians are accused of malpractice, how does this experience affect their practice of medicine?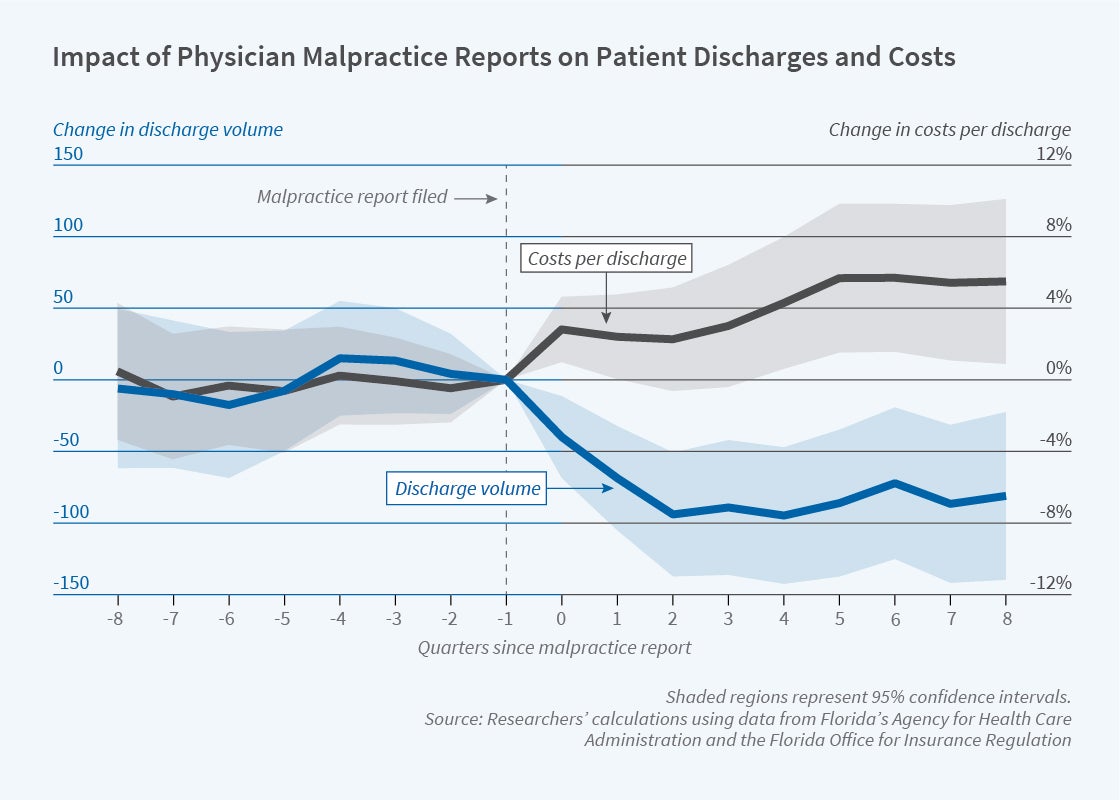 Researchers Caitlin Carroll, David M. Cutler and Anupam Jena use administrative data on all emergency medicine physicians in Florida to answer this question in How Do Physicians Respond to Malpractice Allegations? Evidence from Florida Emergency Departments (NBER Working Paper 28330).
WHITE PAPER: https://www.nber.org/system/files/working_papers/w28330/w28330.pdf
ASSESSMENT: Your thoughts and comments are appreciated.
MORE: https://www.routledge.com/Risk-Management-Liability-Insurance-and-Asset-Protection-Strategies-for/Marcinko-Hetico/p/book/9781498725989
THANK YOU
***
Filed under: "Doctors Only", Career Development, Health Economics, Health Insurance, Healthcare Finance, Practice Management, Risk Management | Tagged: ER discharge costs, ER Doctor Malpractice Allegations, ER doctors, ER physician risk, medical malpractice, physician malpractice |