By Bertalan Meskó, MD PhD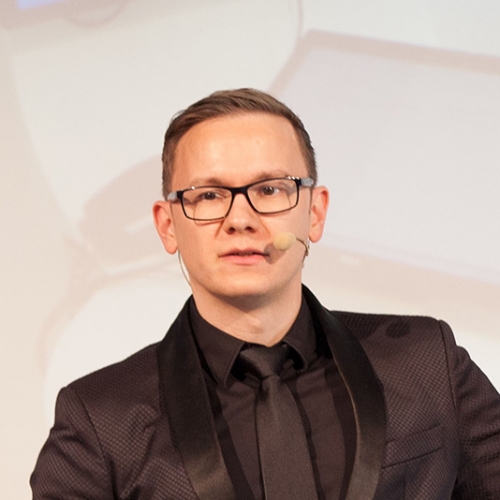 Elizabeth Holmes has no idea how much damage she has done with Theranos. As I often wrote, for digital technologies to gain ground and become part of our everyday lives, we need not only technological solutions but a cultural paradigm shift. Holmes rolled a massive rock in front of it.
Similarly, Facebook's data privacy practices do not increase people's confidence in the company's products. All the scandals that have surrounded the social network could backfire when Facebook wants to step into healthcare – and this is exactly what we wrote about in our latest article, Is There A Place For Facebook In Healthcare? In it, we looked at what Facebook currently does in medicine and evaluated whether those are viable ways to follow in the future.
Take care,
Berci
Bertalan Meskó, MD PhD
The Medical Futurist
***
MORE: https://www.cnbc.com/2021/09/10/the-lessons-for-investors-from-the-trial-of-theranos-founder-elizabeth-holmes.html?utm_source=The+Medical+Futurist+Newsletter&utm_campaign=f5b0ff1b6b-EMAIL_CAMPAIGN_2021_9_14&utm_medium=email&utm_term=0_efd6a3cd08-f5b0ff1b6b-399696053&mc_cid=f5b0ff1b6b&mc_eid=40fee31c25
YOUR COMMENTS ARE APPRECIATED.
Thank You
***
https://www.amazon.com/Business-Medical-Practice-Transformational-Doctors/dp/0826105750/ref=sr_1_9?ie=UTF8&qid=1448163039&sr=8-9&keywords=david+marcinko
***
https://www.amazon.com/Dictionary-Health-Information-Technology-Security/dp/0826149952/ref=sr_1_5?ie=UTF8&s=books&qid=1254413315&sr=1-5
***
https://healthcarefinancials.files.wordpress.com/2007/10/foreword-mata.pdf
Filed under: Ethics, Experts Invited, Industry Indignation Index, Information Technology, Interviews, Investing | Tagged: Berci, Bertalan Meskó, Elizabeth Holmes, HIT, IT, Theranos |