A look at the President's expressed priorities and actions to date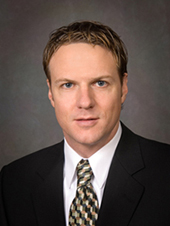 By Todd Zigrang, MBA, MHA, FACHE, CVA, ASA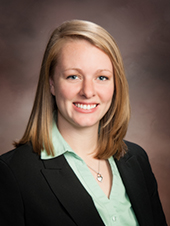 By Jessica Bailey-Wheaton, Esq.
Health Capital Consultants, LLC
On January 20, 2021, Joseph R. Biden, Jr. was inaugurated as the 46th president of the United States. Due to the COVID-19 pandemic, among other concerns and long-standing issues, health care has become a central political issue and was hotly contested during the 2020 presidential debates.
A look at President Biden's expressed priorities, signed executive orders, cabinet nominations and agency appointments during his first months in office provides indications as to the future—at least the short-term future—of U.S. health care.
LINK: https://www.healthcapital.com/researchmaterialdocuments/publishedarticles/SLMM_April_2021-Biden.pdf
Your thoughts are appreciated.
THANK YOU
***
Filed under: Breaking News, Career Development, Health Economics, Health Insurance | Tagged: Future of Health Care, HCC, Health Capital Consultants LLC, Health Care Under President Joe Biden?, Jessica Bailey-Wheaton, Todd Zigrang |