YOU DECIDE AND OPINE
By Dr. David E. Marcinko MBA
The Plot Thickens
Autumn is here, and leaves aren't the only thing falling.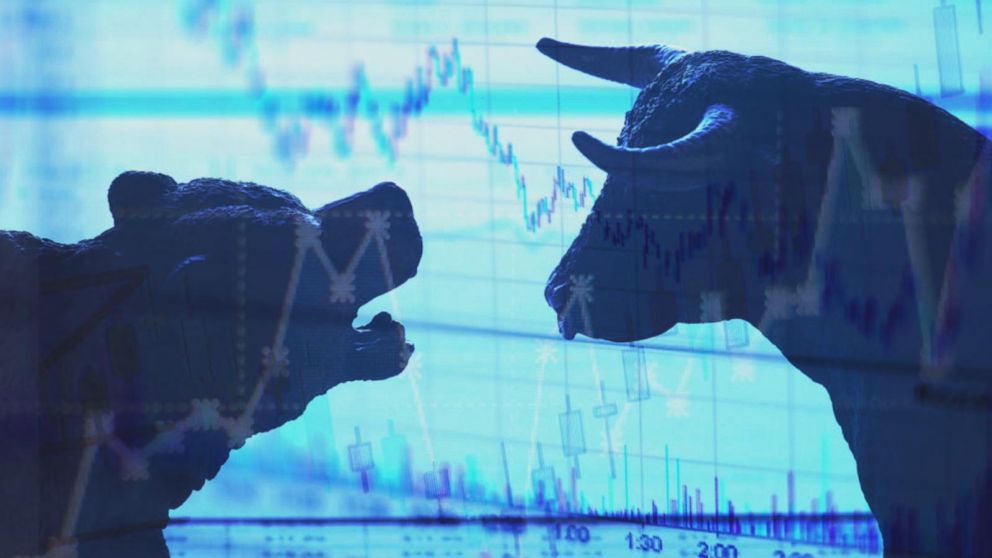 After seven months of higher monthly closes, plus one record-setting high early in the month, the benchmark S&P 500® Index wobbled its way to a 5% pullback in September. The causes were many—uncertainty emanating from Washington, inflation, supply chain problems, and softer earnings growth forecasts—and now the horizon is looking foggy as we gaze ahead toward the final months of 2021.
Shipping bottlenecks and a near-record number of job openings are raising costs and putting upward pressure on wages, which may start to hurt profit margins, and the twin specters of inflation and higher interest rates are making investors wonder when the Federal Reserve might step in to raise interest rates.
Related: https://medicalexecutivepost.com/2016/03/18/doctors-and-bull-and-bear-markets/
But, if there's a potential bright spot, we have to look across the sea to the Eurozone, where the signs point toward an era of increased government spending that could be positive for global economic growth.
CITE: https://www.r2library.com/Resource/Title/0826102549
And then came October, 2021; thus far!
Bull -OR- Bear?
YOUR COMMENTS ARE APPRECIATED.
***
RISK MANAGEMENT: https://www.routledge.com/Risk-Management-Liability-Insurance-and-Asset-Protection-Strategies-for/Marcinko-Hetico/p/book/9781498725989
Thank You
***
Filed under: Glossary Terms, Investing, Touring with Marcinko | Tagged: bear markets, Bull and Bear Markets, bull market, Dictionary of Health Economics and Finance, Investing |