By Marybeth Gasman, Tiffany Smith,Carmen Ye, and Thai-Huy Nguyen
Abstract
An important issue facing the world of medicine and health care is the field's lack of diversity, especially regarding African American doctors. African Americans made up 6% of all physicians in the U.S. in 2008, 6.9% of enrolled medical students in 2013 and 7.3% of all medical school applicants.
The existing literature on the lack of diversity within the medical field emphasizes the role that inclusion would play in closing the health disparities among racial groups and the benefits acquired by African Americans through better patient-doctor interactions and further respect for cultural sensitivity. A large portion of current research regarding Black medical students and education focuses on why minority students do not go into medical school or complete their intended pre-med degrees.
Common notions and conclusions are that many institutions do not properly prepare and support students, who despite drive and desire, may lack adequate high school preparation and may go through additional stress unlike their other peers. Historically Black Colleges and Universities (HBCUs) are institutions that were designed to support African American students by providing an educational learning environment that caters to their unique challenges and cultural understandings. Given that HBCUs have had much success in preparing minority students for STEM fields, and for medical school success more specifically, this article looks at the history of such universities in the context of medical education, their effective practices, the challenges faced by African Americans pursing medical education, and what they can do in the future to produce more Black doctors.
We also highlight the work of Xavier University and Prairie View A&M University, institutions that regularly rank among the top two and top ten producers, respectively, of future African American doctors among colleges and universities.
***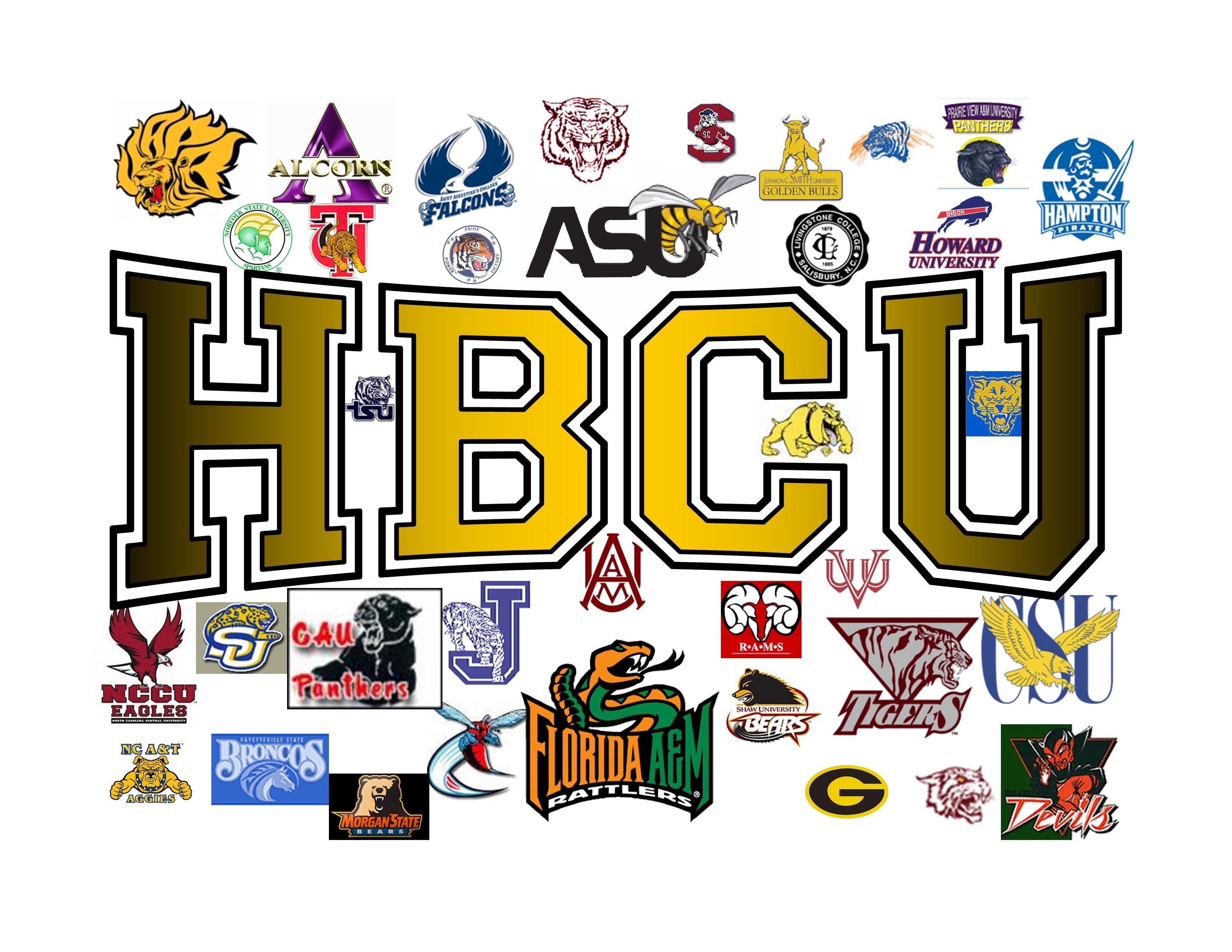 ****
READ: https://www.ncbi.nlm.nih.gov/pmc/articles/PMC6111265/
YOUR THOUGHTS AND COMMENTS ARE APPRECIATED.
Dr. Marcinko at Tuskegee University
Thank You
INVITE DR. MARCINKO: https://medicalexecutivepost.com/dr-david-marcinkos-
***
***
Filed under: Career Development, Ethics, Experts Invited, Op-Editorials, Research & Development | Tagged: Carmen Ye, David Edward Marcinko, HBCUs, HBCUs produce Doctors, Marybeth Gasman, Tiffany Smith, tuskegee university | Leave a comment »