Nevertheless – Physicians and All Investors Must be AWARE & INFORMED!
SPONSOR: http://www.CertifiedMedicalPlanner.org
Many financial planning websites mention fees, as required, but still remain opaque to potential clients because the advisor wants to control the discussion and understandably wishes to avoid the website shopper phenomenon.
But, physicians and all investors can still control the discussion, and still provide transparency, because posting up front pricing information doesn't mean presenting information in a vacuum!
For example, a 1%/year fee doesn't have to just be 1%; it can be 1%, compared to an industry average cost of X%, where the average cost of an actively managed mutual fund is Y%.
***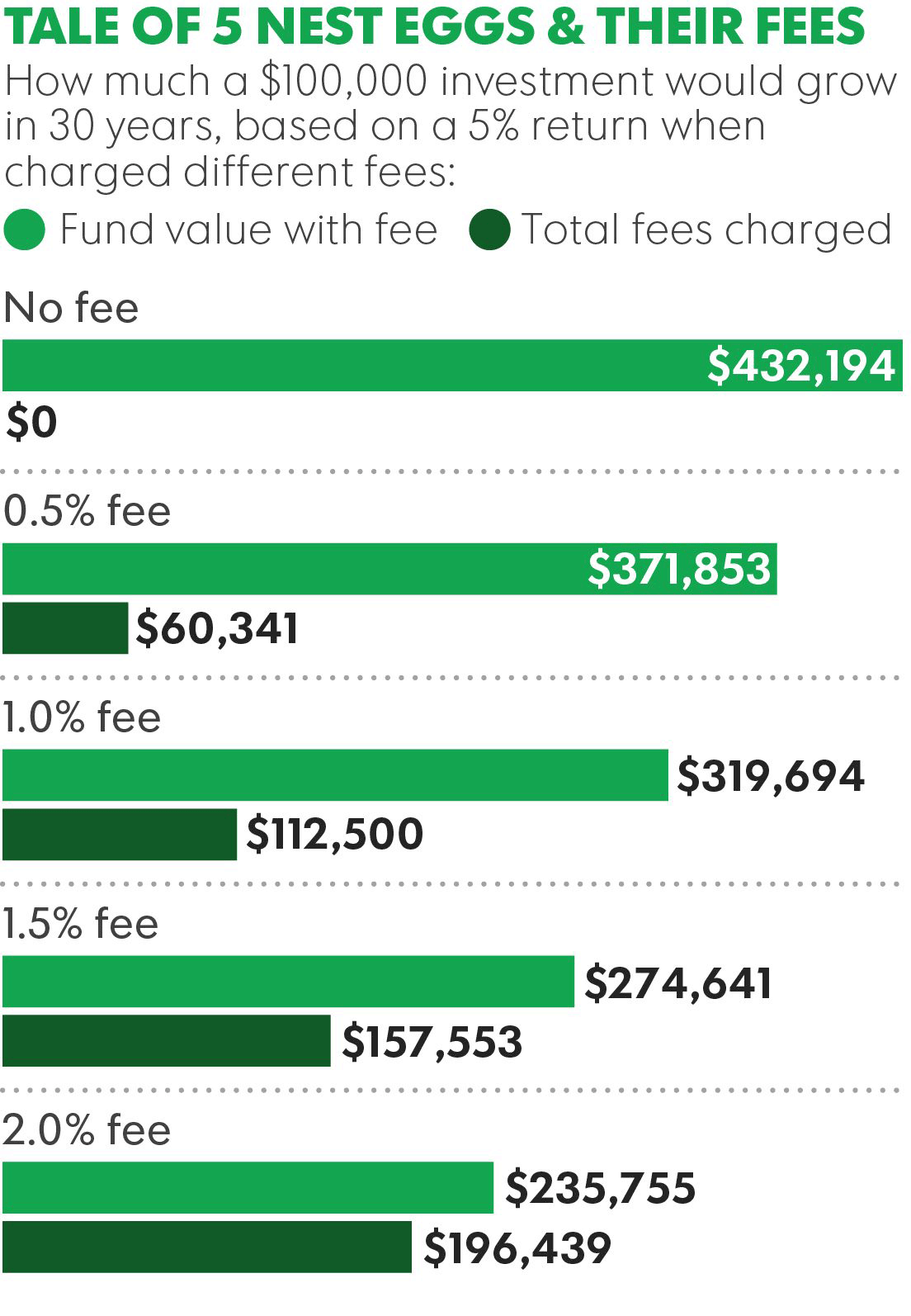 ***
Similarly, it doesn't have to be a retainer fee of $1,000/year; it can be a retainer fee for less than the cost of a monthly cable bill! And, a financial plan doesn't cost $1,500; it costs 8-12 hours of staff time to craft extensive, customized solutions; but saves the doctor-client so much more!
And, if services have a range of potential prices, they might be provided with some insight into the factors that impact the price. Modern young and internet savvy doctors expect this sort of information.
ASSESSMENT: Your thoughts are appreciated.
LINK: https://medicalexecutivepost.com/2015/04/06/understanding-the-failure-to-recognize-mutual-fund-fees/
MORE: https://medicalexecutivepost.com/2015/02/12/a-review-of-investing-expenses/
LINK: https://medicalexecutivepost.com/2018/04/26/the-six-types-of-investment-fees/
ORDER Textbook: https://www.amazon.com/Comprehensive-Financial-Planning-Strategies-Advisors/dp/1482240289/ref=sr_1_1?ie=UTF8&qid=1418580820&sr=8-1&keywords=david+marcinko
SECOND OPINIONS: https://medicalexecutivepost.com/schedule-a-consultation/
INVITE DR. MARCINKO: https://medicalexecutivepost.com/dr-david-marcinkos-bookings/
THANK YOU
***
Filed under: "Advisors Only", "Ask-an-Advisor", "Doctors Only", Career Development, Industry Indignation Index, Investing, Research & Development, Touring with Marcinko | Tagged: financial advisors fees, financial advisors posting fees, financial planner fees |