***
By Darrell K. Pruitt DDS

Compared to hospitals, the business of dentistry is as simple as a lemonade stand. Dental practice management software is an option – not a necessity.
Thank goodness.
***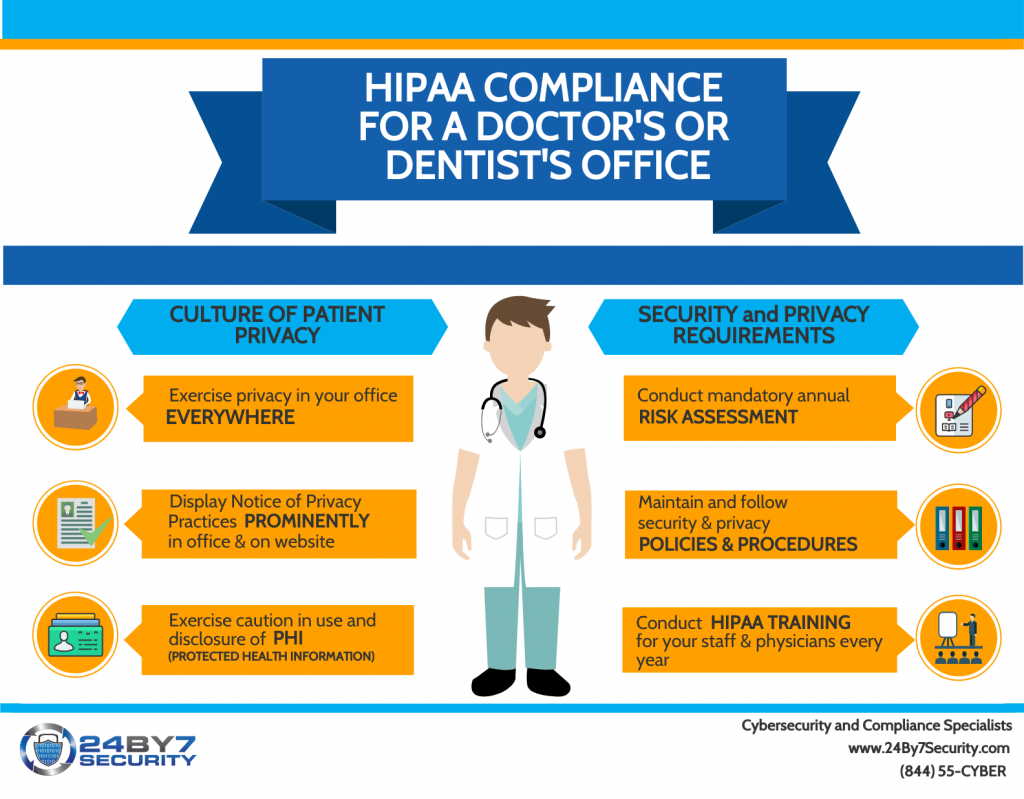 ***

"Cyber Daily: Congress Inches Toward Response to Ransomware Attacks – U.S. legislators in the House and Senate have several bills in play that would put new requirements on companies [including dental offices] to report cyber incidents, including details about ransomware payments."
WSJ.com, Oct. 11, 2021.
https://www.wsj.com/articles/cyber-daily-congress-inches-toward-response-to-ransomware-attacks-11633974966
As transparency makes it increasingly difficult for dentists to hide ransomware breaches from their patients by quietly paying the ransom (one or more times), paper dental records remain the gold standard of security. Practice management software is not only more expensive than paper records, but it vastly increases patients' risk of identity theft while offering them NO TANGIBLE BENEFITS… Just ask anyone.
***
YOUR COMMENTS ARE APPRECIATED.
Thank You
***
RISK MANAGEMENT: https://www.routledge.com/Risk-Management-Liability-Insurance-and-Asset-Protection-Strategies-for/Marcinko-Hetico/p/book/9781498725989
***
Filed under: "Doctors Only", Career Development, Experts Invited, Information Technology, Pruitt's Platform | Tagged: Darrell Pruitt DDS, dental records, EDR RANSOMWARE, eDRs, RansomWare |