Telemedicine: Fraud and Abuse During the COVID Pandemic

By Susan Walberg
The COVID-19 pandemic has brought with it huge challenges for people all over the world; not only the obvious health-related concerns but also shutdowns, unemployment, financial difficulties, and a variety of lifestyle changes as a result.
When the COVID pandemic struck, CMS quickly recognized that access to care would be an issue, with healthcare resources strained and many providers or suppliers shutting down their offices or drastically limiting availability. Patients who needed routine care or follow-up visits were at risk for not receiving services during a time when healthcare providers were scrambling to enhance infection control measures and implement other new safety standards to protect patients and healthcare workers.
The Centers for Medicare and Medicaid Services (CMS) has responded by easing restrictions and regulatory burdens in order to allow patients to receive the healthcare services they need without undue access challenges. One key area that has changed is the restrictions related to telehealth services, which were previously only paid by Medicare under certain circumstances, such as patients living in remote areas.
Among the changes and waivers CMS has offered, telemedicine reimbursement is among the more significant. Telemedicine services, which includes office visits and 'check ins' are now allowed and reimbursed by Medicare. In addition to reimbursement changes, CMS has also relaxed the HIPAA privacy and information security enforcement standards, paving the way for providers to adopt a new model of providing services electronically.
TELE-HEALTH BARRIERS: https://www.statnews.com/2021/07/13/telehealth-provisions-emergency-patients/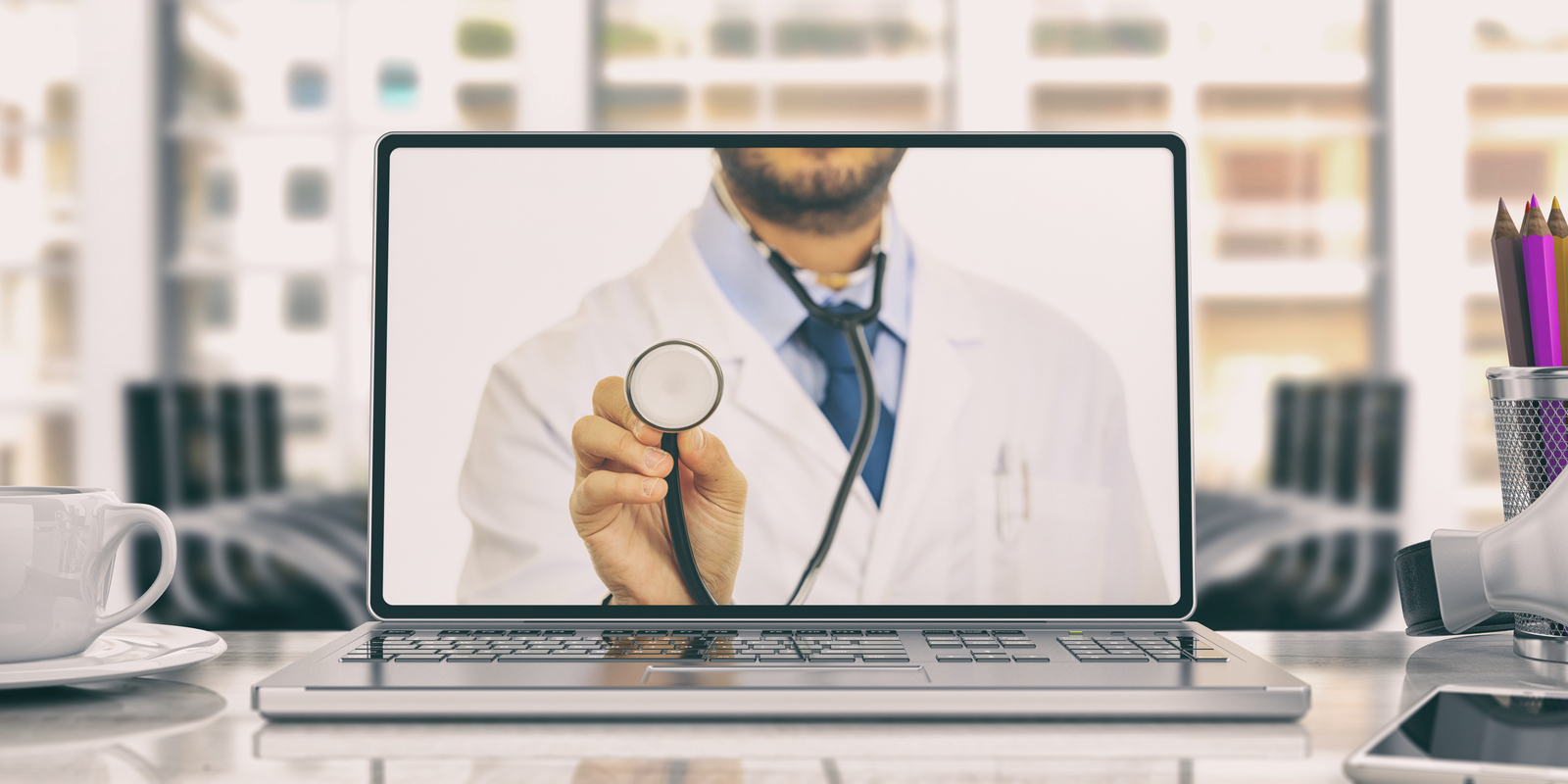 MORE: https://medicalexecutivepost.com/2021/05/18/fraud-schemes-of-few-medical-providers/
Your thoughts are appreciated.
THANK YOU
Filed under: Experts Invited, Health Insurance, Information Technology, Research & Development | Tagged: CMS, covid, fraud, HIPAA, Susan Walberg, Tele-Health, tele-medicine, telehealth abuse, telemedicine fraud |