CCCs AND UCCs Popularity on the Rise!
EDITOR'S NOTE: Convenience Care Clinics [CCCs], including Urgent Care Centers (UCCs) and retail health clinics, have seen increasing popularity and attention in recent years. Colleague Todd Zigrang of HCC, LLC opines.
–Dr. David E. Marcinko MBA CMP®
***
President Health Capital Consultants, LLC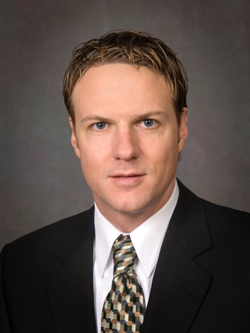 By Todd A. Zigrang, MBA, MHA, FACHE, CVA, ASA
As the number of UCCs and retail health clinics in the U.S., as well as the number of patients they serve, grow, some experts have called for stronger state regulation and oversight in order to ensure that these convenience care centers are providing access to all, including vulnerable communities, without discrimination. (Read more…)
ASSESSMENT: Your thoughts are appreciated.

THANK YOU
***
Filed under: Experts Invited, Health Law & Policy, Healthcare Finance, Research & Development | Tagged: Convenience Care Clinics, HCC, Health Capital Consultants LLC, TODD A. ZIGRANG, Urgent Care Centers |