D.D.E. FOR HOSPITALS AND HEALTHCARE ORGANIZATIONS
By Dr. David E. Marcinko MBA CMP
[Editor-in-Chief] http://www.CertifiedMedicalPlanner.org
According to the Dupont Decomposition Equation – which involves the conglomeration of net operating income, revenues, expenses and average operating assets – ROI and economic profit is increased in three prioritized ways:
Cost and expense reductions.
Revenue increases [Rev]
Reduced average operating assets [AOO]
Note: ROI = NOI / Rev X Rev / AOO
Cost and expense reductions
Although many hospitals have reduced expenses, postponed projects and put clinical or information technology projects on hold because of the MU conundrum, this may be unwise and quality may suffer. And, mental health care programs are almost always the first cost center to be reduced in tough times.
Upgrades today, especially with concurrent marketing and advertising promotions, may well be considered a strategic competitive advantage, and at bargain basement prices for those with cash or credit. This cost reduction is easy because it gives the biggest buck-bang in the ROI equation, and is the first line of ROI augmentation by savvy administrators and CEOs. It is also intuitive and wholly "wrung-out" in the marketplace, to date.
Revenue increases
On the other hand, revenues can usually be only incrementally increased by improving services like emergency care, urgent care, wellness, out-patient and/or surgical departments. This is the more difficult part of the equation and yields a positive, but lesser return in the ROI equation.
CITE: https://www.r2library.com/Resource/Title/0826102549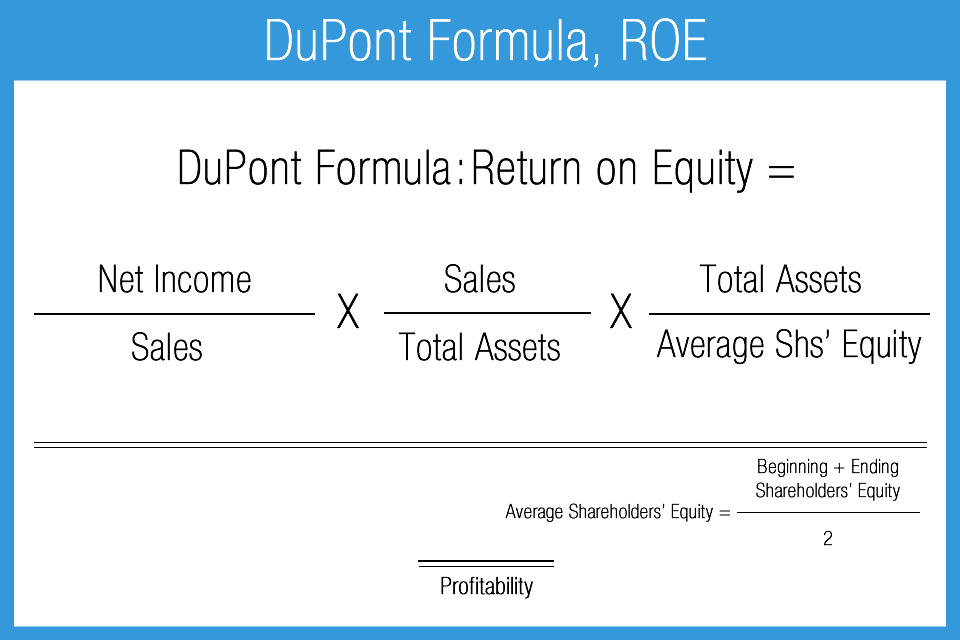 Three Modern Collections Rules for Hospitals
The following medical practice procedures will markedly increase upfront office collections:
Train staff to handle exceptions. What is your policy if the patient payment is significant? Will you allow 25% payments—one today and three over the next three months? Communicate your policy to all staff. What will you do if a patient shows up without an insurance card? There will be other exceptions. Train employees to call the appropriate practice-management contact when an exception does not fit in the categories you provide and make sure those managers are responsive.
Understand that not everyone will shine in collections. The value of this new front-desk function should be reflected in job descriptions and wages. Track staff performance and hold employees accountable for collection goals. The most successful practices collect in the 90% range.
Provide professional signage that states your basic policy. "Payments are due at time of service." Avoid typewritten, lengthy explanations taped to walls or desks that look like clutter.
Reduced average operating assets
Finally, any delay in updating facilities – while easy and may reduce operating assets – there is little ROI advantage and profit potential. Of course, facility asset upgrades mean borrowing funds through tax-exempt bonds – the main source of debt for most hospitals – and is currently difficult or impossible in this climate. Loans from banks, private investors, angels, venture capitalists or other financial institutions are similarly difficult to obtain. Thus, this part of the equation may often be neglected; as is the case now.
YOUR COMMENTS ARE APPRECIATED.
FINANCE: https://www.amazon.com/Financial-Management-Strategies-Healthcare-Organizations/dp/1466558733/ref=sr_1_3?ie=UTF8&qid=1380743521&sr=8-3&keywords=david+marcinko
***ttps://www.amazon.com/Hospitals-Healthcare-Organizations-Management-Operational/dp/1439879907/ref=sr_1_4?s=books&ie=UTF8&qid=1334193619&sr=1-4
THANK YOU
***
Filed under: Accounting, Health Economics, Healthcare Finance, Taxation, Touring with Marcinko | Tagged: Dupont Decomposition Equation, ROE, ROI |